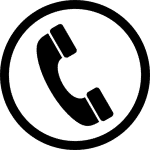 Business Owner:
Guy Partridge
Office Opening Hours:
Monday – Friday (9AM-8PM)
Saturday – Sunday (11AM – 8PM)
Mobile: 07872 326085
Please leave a message by voicemail or text if not available and we will get back to you soon as possible.
Email Contact:
contact@premierbeats.co.uk
(Please do not email us for a quote, please use our online quote page. We have a great form you can fill out. Once filled out we will be in contact soon as possible. Thank you)
Facebook Chat:
You can also contact us direct with our Facebook page. Please visit facebook.com/premierbeats or search Premier Beats Entertainment. Remember to look for our logo.
Whatsapp:
Feel free to add us on Whatsapp and chat to us there, we find it great because its easy to send photos and quick reply. Our Whatsapp number is +447872326085.

Make an appointment to come see us!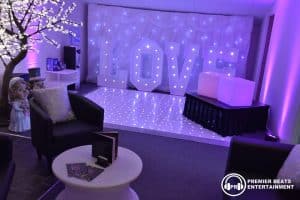 We have a showroom and office based in Evesham. Feel free to visit us before booking if you want to see our services in action such as our starlit dance-floors or LED trees, or even just talk about our DJ services. We don't have everything on display but let us know what you want to see, and we can do our very best to accommodate ready to show you for your appointment. Feel free to also visit us if your unsure on what to hire and just want a chat, also gives you chance to meet us before your wedding or your event. Visiting are strictly by appointment only.
Where are we based?
We are based in Evesham but cover the whole of England & Wales.